Today we've arranged for an open-top jeep to be dropped off at your hotel so that you can explore this exciting island at your leisure.
We thoroughly recommend taking a hike up to the Seven Sisters waterfalls where you can cool off in the jade waters. If you'd like, your hotel can pack you a picnic to enjoy in a secluded spot, or you can find a local eatery and enjoy some fresh grilled fish.
As the afternoon draws to a close, head up to the north coast, winding your way down the west as the sun sets - stopping off for some family photos overlooking the Caribbean sea before meandering through picturesque Grenadian villages.
You'll get back to your hotel just in time for a slap up beach barbecue, courtesy of Original Diving!
?>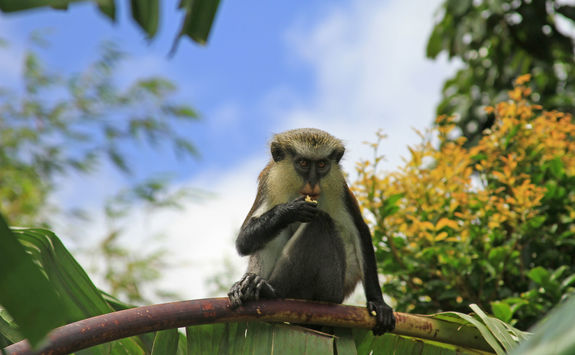 ?>
?>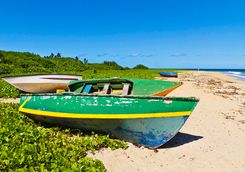 Additional Activities
Guided nature walk through the Grand Etang National Park where you'll encounter mona monkeys and learn about the flora and fauna of the area