Did you know that us Brits have some of the lowest annual holiday allowances in Europe? And to add insult to injury, the boffins in the Original Diving Office for National Statistics (sounds dangerous) tell us that almost a third of us don't even use all of our holiday days, even though 69% of us feel we don't have a good work-life balance. Absolutely mind-boggling, we think you'll agree. So if you've got a few days left lurking in the holiday bank then we have an ultimatum for you: use it or lose it. And if you decide to use it, here's a bit of destination inspiration...
Indonesia Liveaboards
It's a truth universally acknowledged that unless you book a good year in advance, the chances of liveaboard diving in Indonesia are slim to none. But by some stroke of mystic magic a few of our very favourite liveaboards still have availability for this year, including incredibly rare availability at Christmas aboard Tiger Blue and up to 20% off the new luxury phinisi, Tiare, for trips across Raja Ampat, the Banda Sea and the Forgotten Islands. But these offers don't hang around for long, so it's time to strike while the Jane Austen quotes are hot.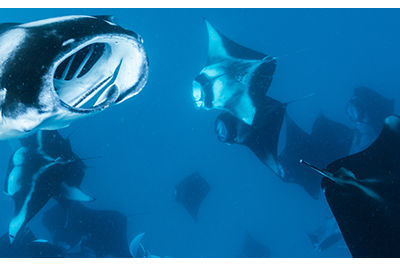 Milaidhoo Island, The Maldives
Yes, you did read that right - 45% off. Tucked up in the northernly Baa Atoll, Milaidhoo Island is on the doorstep of Hanifaru Bay, where you can still catch the once-in-a-lifetime experience of swimming with whale sharks and hundreds of manta rays right up until the end of November. The best part? Stay at Milaidhoo Island before the end of October and receive a whopping 45% off. Not available until November? Get 40% right until 22nd December.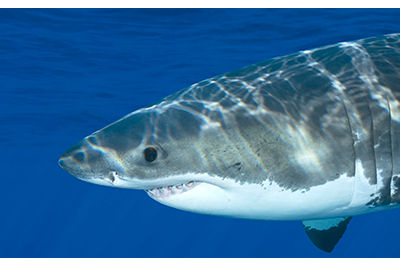 Nautilus Liveaboards, Mexico
Going to the Birmingham DIVE show this October? Come and say hello to us at Dive Stand 512 and get £800 off any 2019 or 2020 liveaboard trip with Nautilus, be it diving with great whites in Guadalupe, mingling with mantas, humpback whales and whale sharks in Socorro or spotting orcas, sea lions and bull sharks in the Sea of Cortez.
Mount Cinnamon, Grenada
Reasons you should go to Grenada: 1) It has some of the best diving in the Caribbean 2) There are direct flights 3) It's outside of the hurricane belt 4) Mount Cinnamon is offering Original Diving guests 35% off if you book before 31st October and travel before the end of November. Great for an October half-term sojourn, if you ask us.
ScubaSpa, The Maldives (Again)
Last-minute escape to the Maldives, anyone? Floating five star resort ScubaSpa are offering 20% off if you travel this October. Ideal for divers and non-divers alike, sail across the Maldives' aquamarine atolls, diving (or snorkelling) with manta rays, whale sharks and everything in between. Above water, the Maldives' largest spa awaits.
Azura Benguerra, Mozambique
Escape the inevitable spread of office flu by becoming blissfully marooned on Azura Benguerra. If you need any other excuse, two people can stay for the price of one for stays between 25th November and 15th December, which happens to coincide with the turtle hatching season - bucket list, anyone?